Jan 12
24
When creating a mobile optimized version of your website, one of the most important factors is making sure that it looks good on a variety of mobile devices i.e. iPhones, iPads, Blackberry devices and Droids.  There are a couple of things you must keep in mind when designing your mobile site.
Speed – remember, mobile phones are wireless devices.  They don't have access to your blazing fast home cable connection so your site must be optimized for speed.  You will want to use images sparingly and the ones that you do use should be re-sized so they are small enough to look good and load quickly on a mobile device.
Format – you want to plan your content so that it works well on a mobile device.  Long paragraphs should be broken up to make it easy for your visitors to consume your information.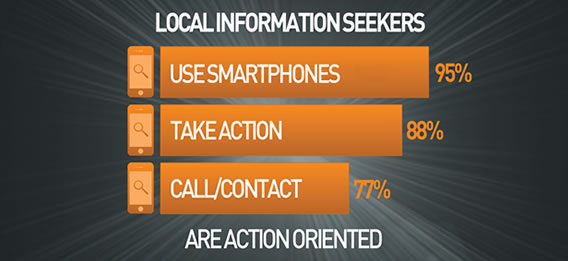 There is quite a lot that a Mobile Optimized Website can do for You.
Every year, people are spending more and more money online!  This is a rapidly growing market and you do NOT want to be left out.  You need to optimize your mobile website to take advantage of all the added benefits it will provide for your business with regard to mobile search and social media.
Mobile users are looking for places where they want to do business and spend money.  Do you want them to find you?
Hot Rod Marketing Services is here to help you with a mobile optimized website.
We will work with you to understand your business needs and your goals.
Our goal is to partner with you so you can know, like and trust that we will work hard for you.
Using our F4SMtm process, we'll build a blueprint together that is comprehensive and actionable.
We will then create a plan that will get us from your vision, to a completed site.
Moving forward, we will help you analyze your results and make improvements as needed
We use our expertise to speed the development of your site and satisfy your needs.
Give us a call at (848) 228-2585 for a free consultation today!