Feb 12
1
When you're developing a mobile app for your business, you have to weigh the benefits you as a creator will gain versus what your consumer gets out of downloading your app (and using it).
That delicate balance is often overlooked because app developers are so focused on dominating a flood of apps in the very competitive marketplace. You want to create an app that meets the needs of all mobile users, too. Don't just focus on iPhone users or you lock out Droid users and other mobile customers.
Plan the marketing to go along with your mobile app. Many developers forget that the creation of the app isn't enough. You have to plan for it to be well-received into the marketplace.
A splash page is perfect for generating interest in your app. Make it attractive to the eye and explain what the app is and how it can help or please your mobile user if they download it.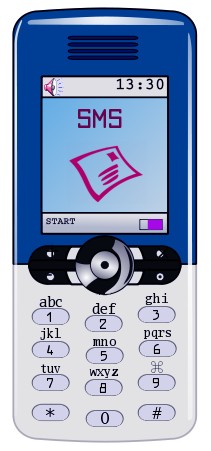 Before your user downloads the full version, you might want to give them a free version as a sneak peek into the world of your business. This is especially helpful if you're charging for your app.
What if you want an app, because it's the cool thing to do, but you have no idea what kind of mobile app to have? If your company has a blog, then you could do something as simple as a blog app.
A blog app would alert your rabid fans that there's a new blog post ready to read – and it would take them to a mobile-friendly version of it so they could enjoy your musings on the go.
You could let people replenish their orders from you via a mobile app, if you have the type of business where that's a necessity. Think Sparkletts water or paper supply. This works best for offline business entities that may have an online presence too.
If your company is going to be hosting any events like seminars, then you could have an app created for that. The app can provide so much more than a basic offline invitation could. You can put interactive maps in it, have bio pages for guest speakers, and include ways for the attendees to correspond from the event via social marketing platforms.
Mobile app marketing doesn't have to be scary or intimidating. There are tools and services out there to help you through everything – from the conception of the idea to the implementation and launch of your new mobile application. All you have to do is be open to the idea.